Printable Missionary Tracts
These PDF files are little booklets that you can print and assemble yourself. They make good, pocket-sized tracts that you can share with people on various subjects. All you need is a couple sheets of paper (1 regular, 1 glossy), a good printer, a pair of scissors, and a stapler - although if you have a paper cutter it works better than scissors.
See assembly instructions at the bottom of the page.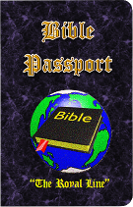 Print the stickers on self adhesive paper or use regular paper and a glue stick .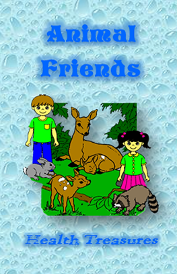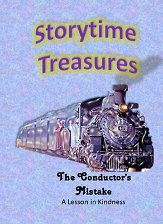 Booklets in Other Languages

Booklets in "Afrikaans"

Translated by liginduisternis.com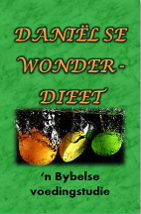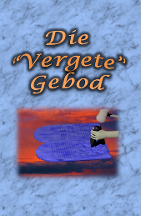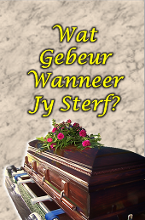 Booklets in "Chinese"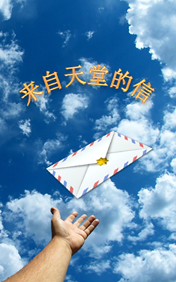 Booklets in Danish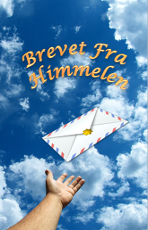 Booklets in "Japanese"

Translated By Atsushi Yamamuro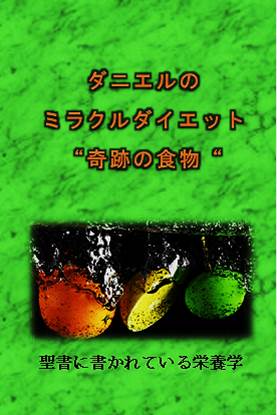 Booklets in Lozi


Translated by liginduisternis.com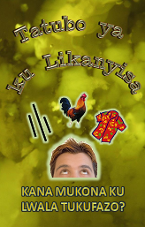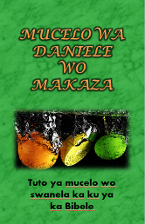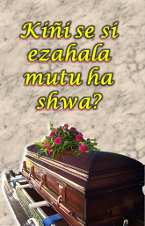 Booklets in Oshiwambo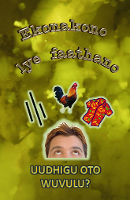 Booklets in Portuguese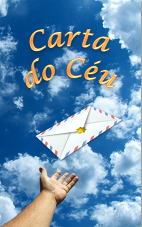 Booklets in "Spanish"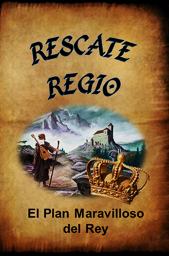 *****
Assembly Instructions
We usually use a piece of regular paper for the inside pages, and a piece of glossy paper for the cover (since glossy paper makes a nicer picture). You can just experiment around and see what works best for your printer. (The "cover" file has two covers on a page = less pages to print)
Print the cover and cut it out.
Print the inside pages on the front and back of a single sheet of paper, then cut the page into 4 equal pieces (solid lines in picture example).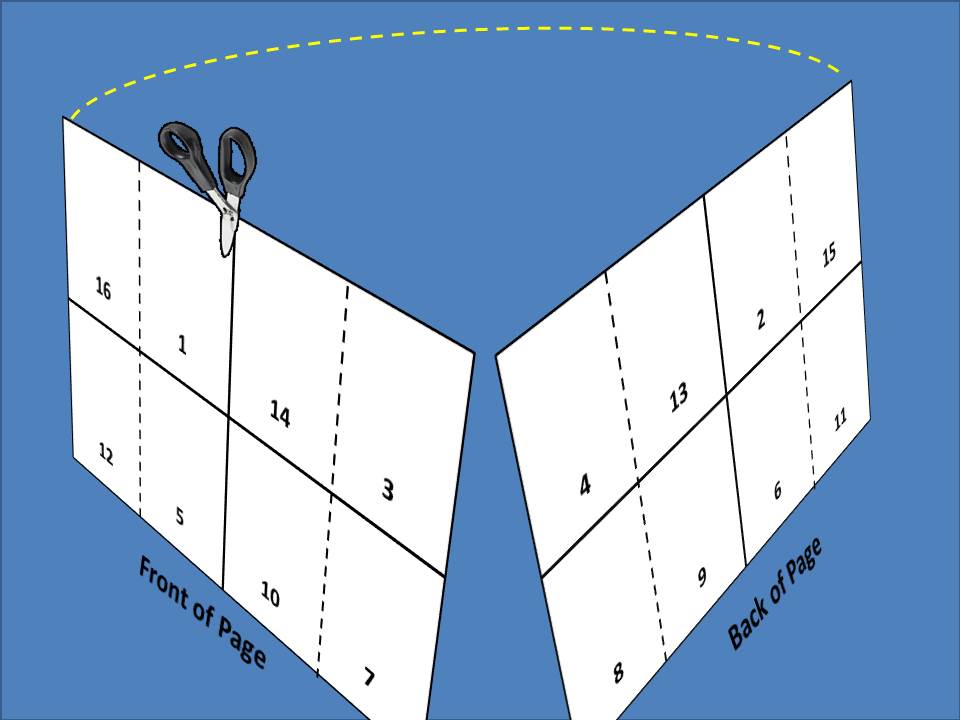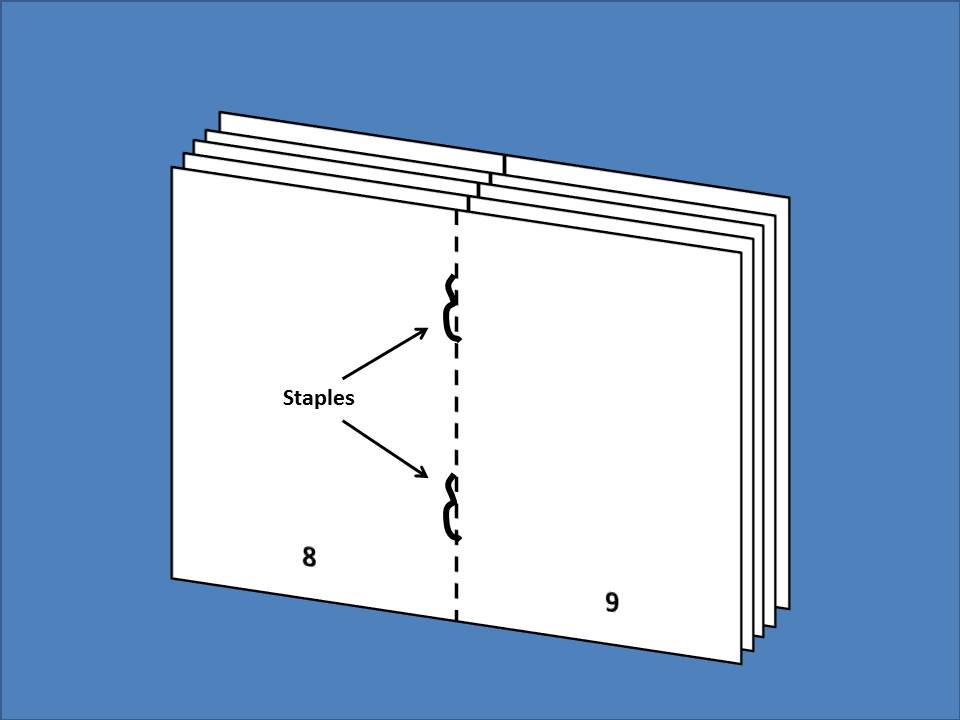 Then assemble the pages and cover so they are in order and facing the correct directions, and staple the booklet together with a couple of staples in the center of the page (on the "dotted line" in the picture).Once it is stapled together, you can fold it in half (at the staples - "dotted line" in the picture).
You will probably notice that the booklet does not like to lay closed perfectly at the fold. A good trick that we have learned is to take something like a cylinder (ie. pen or marker) and use it like a "rolling pin" to crease the fold. This makes the booklet want to stay closed and makes it look nicer.
Once it is folded and creased, you can use scissors or paper cutter to trim up edges so that they all line up nicely. Be careful not to cut off too much and cut into the printing on the inside pages.
Here is a picture of the finished product.