This presentation is especially for all of my regular Sabbath School children, as well as those around the world, who are currently unable to attend church services.
The "Lift Up the Trumpet" program
on Last Day Events is for the Young AND Young at Heart since it includes several scripture songs. Please feel free to share this video with others that may be missing their regular Sabbath School classes.
Note to Parents:
I recommend making a box of props for your children to hold while watching. Many of these could be made just out of a piece of paper. Props in the video include: Bible (preferably one with a picture of Jesus), scroll, flashlight, rainbow, colored fall leaves, snowflakes, "Jesus loves me" flag, cloud, trumpet, 10 commandments and an angel stick. On this page, you can find the angel stick pattern (and others) to trace or download and print.
Patterns for Sabbath School
Picture for Angel Sticks ---Right click on the picture and "save as" to your computer.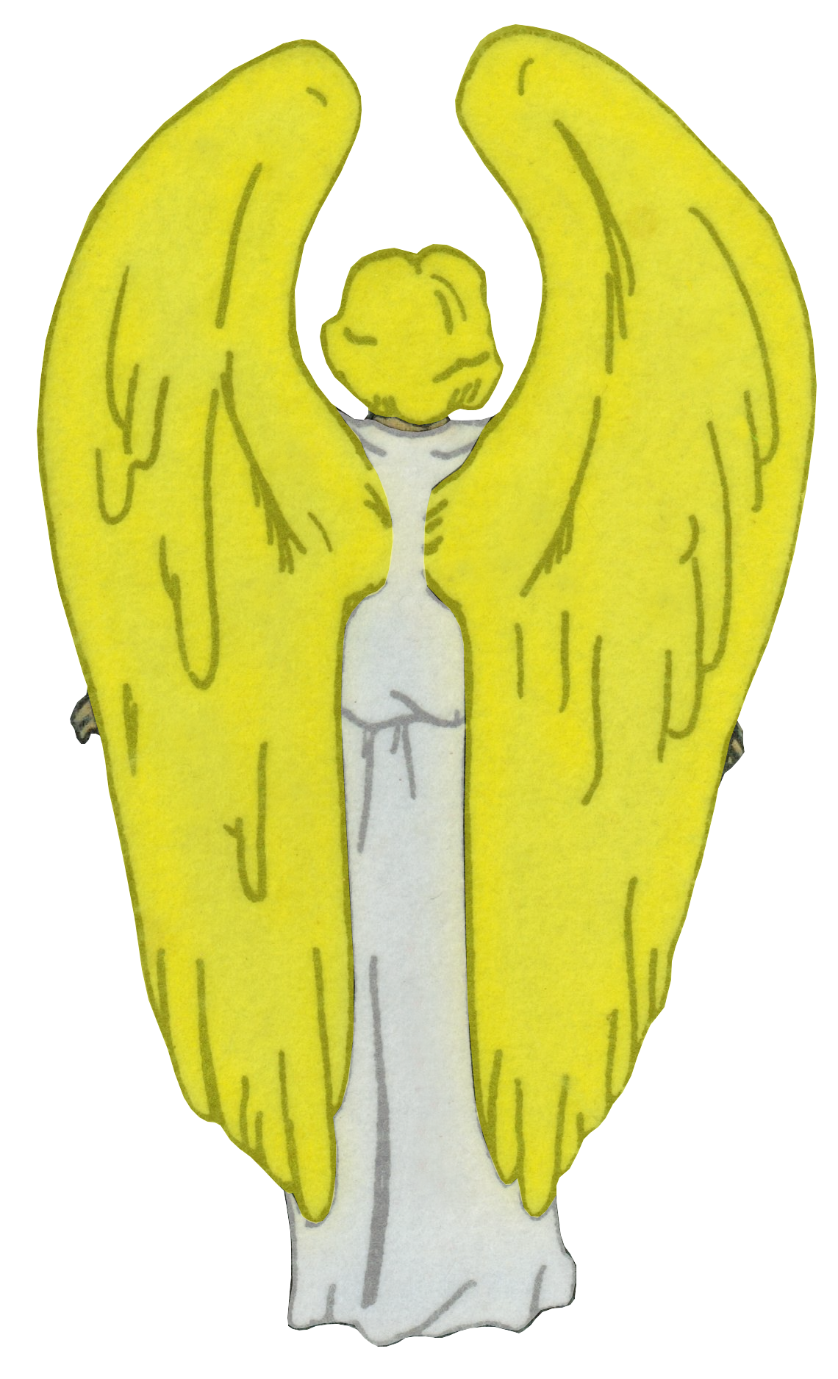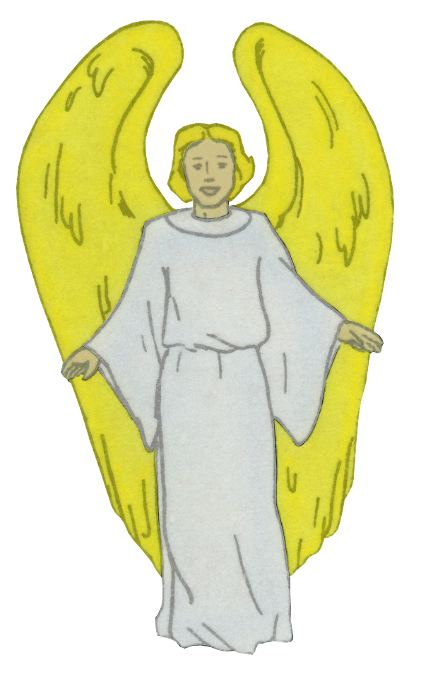 Pattern for Jesus in the Clouds
Print on White Card stock. Color as desired. Fold in half. Hold securely and cut out both the cloud and a matching cloud on the back. Glue together inserting a tongue depressor at the bottom. Cover with clear contact paper if desired.
Sabbath School Prop Tutorials
"Hast thou entered into the treasures of the snow?" (Job 38:22)
Despite their abundance, each snowflake that God made is different.
This tutorial will teach you how to make several paper snowflakes. In the process, you will discover how one basic technique can create an abundance of variety. Enjoy!
Would you like to study the sanctuary with your class? Several years ago, I made some Sanctuary lessons for my Primary/Junior class.
These lessons include a memory verse and Bible questions, plus activities.
They are printable and downloadable and free for noncommercial use.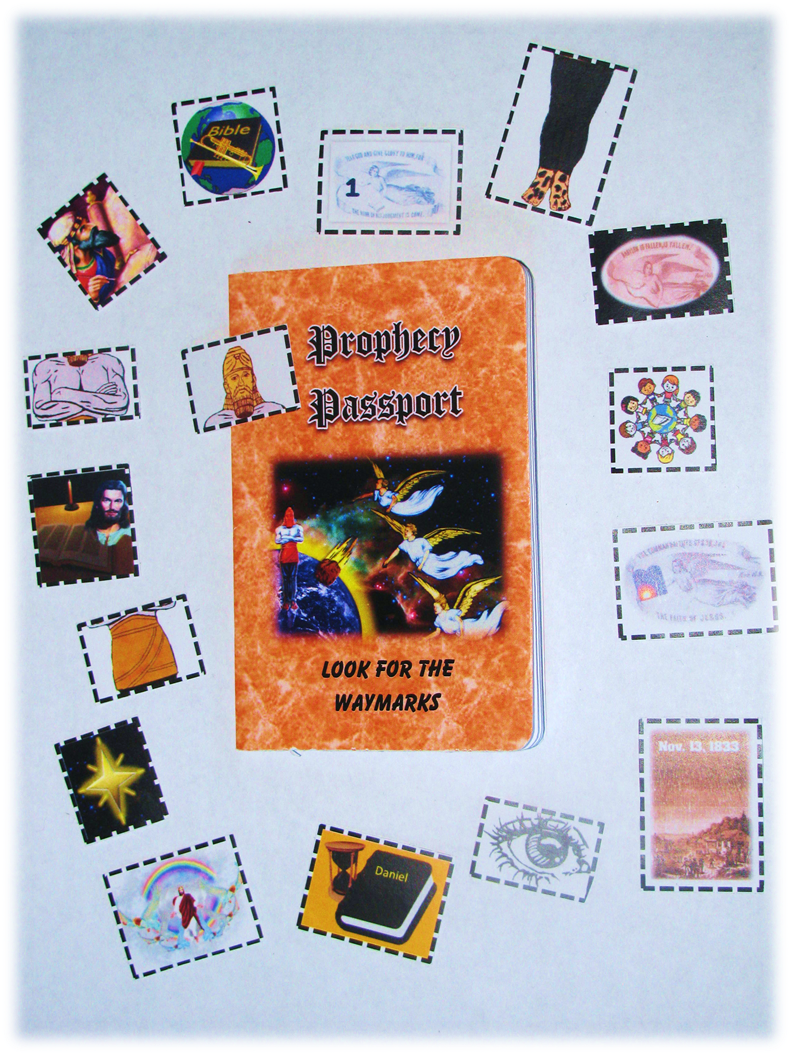 We used these for a campmeeting program, but some people have expressed a desire to have these themselves for teaching prophecy and the 3 Angels' messages simply.