Pictures of "Sonshine"
Sometimes in the winter time especially in the northern latitudes it becomes a struggle to get enough sunlight. As sunlight is essential for our physical health, light from the Son of Righteousness is essential for our spiritual health.
Arise, shine for thy light is come, and the glory of the Lord is risen upon thee. For behold, darkness shall cover the earth, and gross darkness the people:but the Lord shall arise upon thee, and his glory shall be seen upon thee. Isaiah 60:1,2
In Him was life; and the life was the light of men. John 1:4
If you are not absorbing enough Vitamin D from the sun you can incur a disease called rickets. Without this vitamin, the body cannot absorb calcium and phosphorus:and the bones cannot retain calcium. This results in deformities when the bones are required to support weight.
In the same way, if we are not making sure to "absorb" the vitamins from the Son found in the Word of God our bodies will not be able to support a spiritual walk.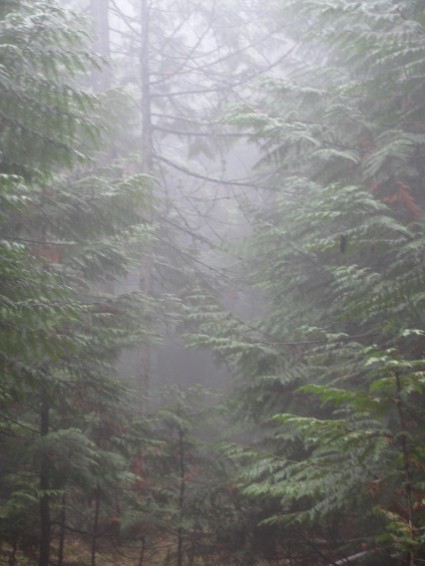 Thy word is a lamp unto my feet and a light unto my path. Psalm 119:105
My son, forget not my law; but let thine heart keep my commandments...Trust in the Lord with all thine heart and lean not unto thine own understanding. In all thy ways acknowledge him and he shall direct thy paths. Be not wise in thy own eyes: fear the Lord and depart from evil. It shall be health to thy navel and marrow to thy bones. Proverbs 3:1,5-8
When sunlight strikes the skin, oils on it are irradiated, and vitamin D is synthesized in the skin. These oils are then reabsorbed into the bloodstream and carried to the liver, where it is stored and, as needed sent throughout the body to strengthen the bones. Rickets can sometimes be caused by an inability to utilize vitamin D. Sometimes this occurs in people whose bodies are so low in fat that they cannot produce the bile needed to absorb vitamin D.
The Holy Spirit is like the oil [1 Samuel 16;13], that helps us to absorb what we take in, and continues the process in us, imparting the strength to utilize the gifts of God, made available through His Son.
And when he [the Comforter] is come he will reprove the world of sin, and of righteousness, and of judgment...Howbeit when he, the Spirit of truth , is come, he will guide you into all truth:...He shall glorify me. John 16:8,13,14
"The oil is a symbol of the Holy Spirit.... In the parable, all the ten virgins went out to meet the bridegroom. All had lamps and vessels for oil. For a time there was seen no difference between them. So with the church that lives just before Christ's second coming. All have a knowledge of the Scriptures. All have heard the message of Christ's near approach, and confidently expect His appearing. But as in the parable, so it is now. A time of waiting intervenes, faith is tried; and when the cry is heard, "Behold, the Bridegroom cometh; go ye out to meet Him," many are unready. They have no oil in their vessels with their lamps. They are destitute of the Holy Spirit. Without the Spirit of God a knowledge of His word is of no avail. The theory of truth, unaccompanied by the Holy Spirit, cannot quicken the soul or sanctify the heart. One may be familiar with the commands and promises of the Bible; but unless the Spirit of God sets the truth home, the character will not be transformed. Without the enlightenment of the Spirit, men will not be able to distinguish truth from error, and they will fall under the masterful temptations of Satan." {COL 408.3}